Right in the heart of the desert, these B&Bs provide access to a variety of routes, attractions and sites, including walking and riding (bicycle) routes right outside their door.
The door opens onto ancient water pits (gravel pits) to the famous route in the gravel streams/Droch, Mount Katum, Mount Tzaror (Gev Tzaror), Bekat Zin and other wadis.
Fans of cycling You can go on a variety of routes with varying degrees of difficulty right from your door in the desert. Cycling on the Nahal invites cyclists to end their hard day with a glass of Negev Mountain wine in front of the beautiful desert landscape.
There are also a variety of routes and sites within minutes to half an hour's drive Check out our offers...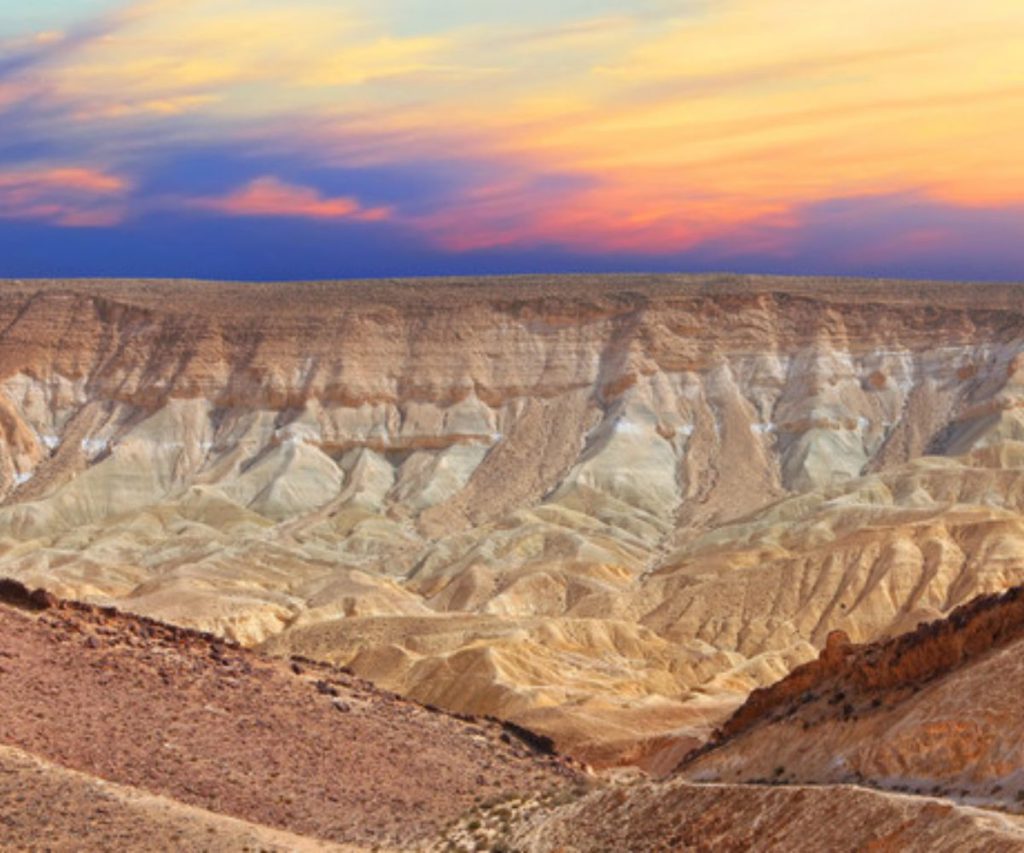 Yeruham, the great crater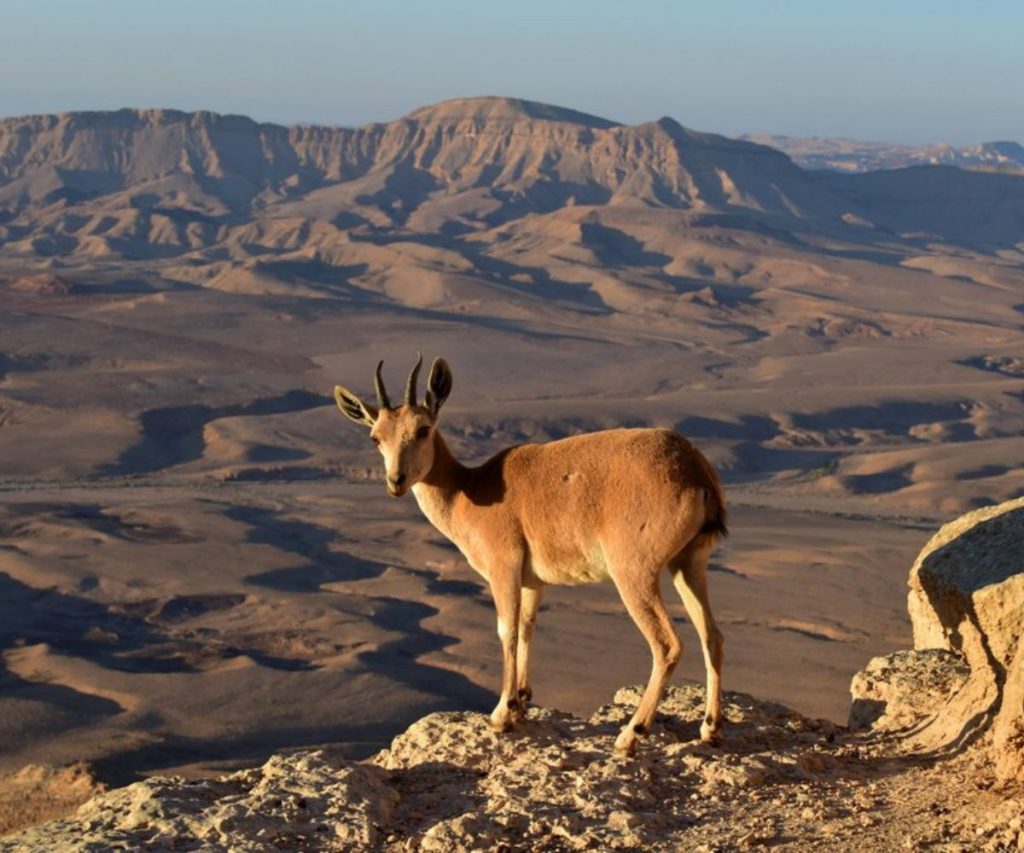 Mitzpe Ramon Makhtes Ramon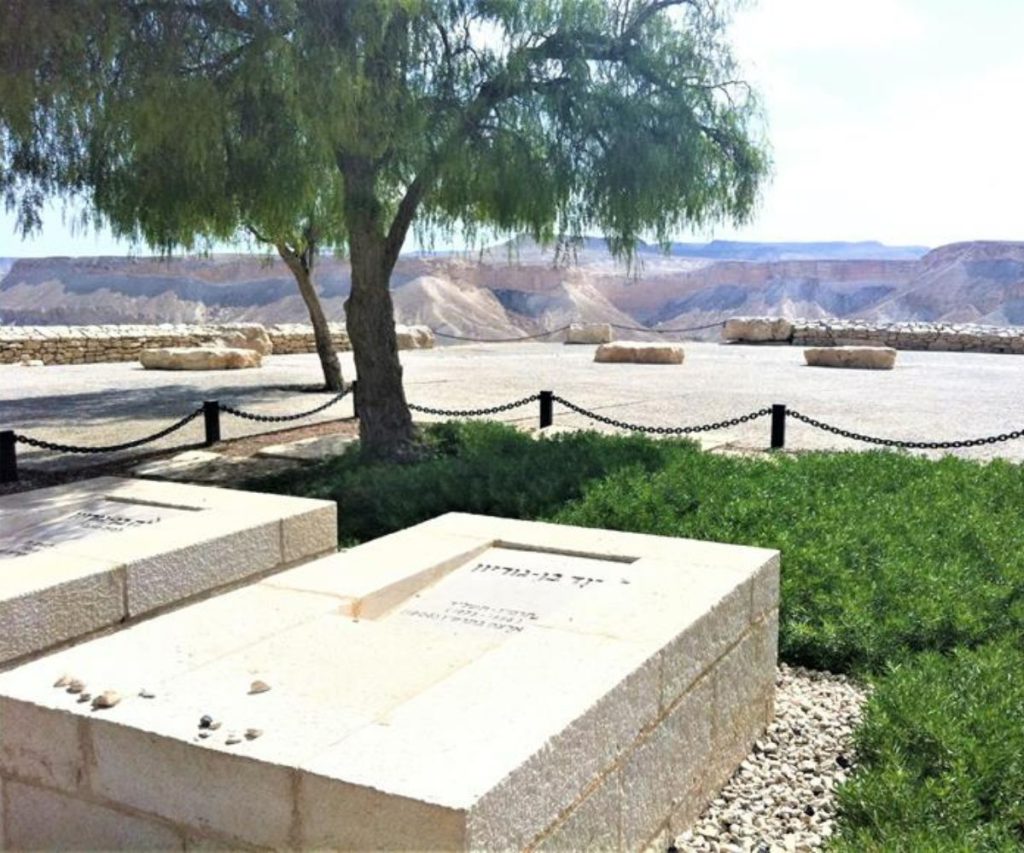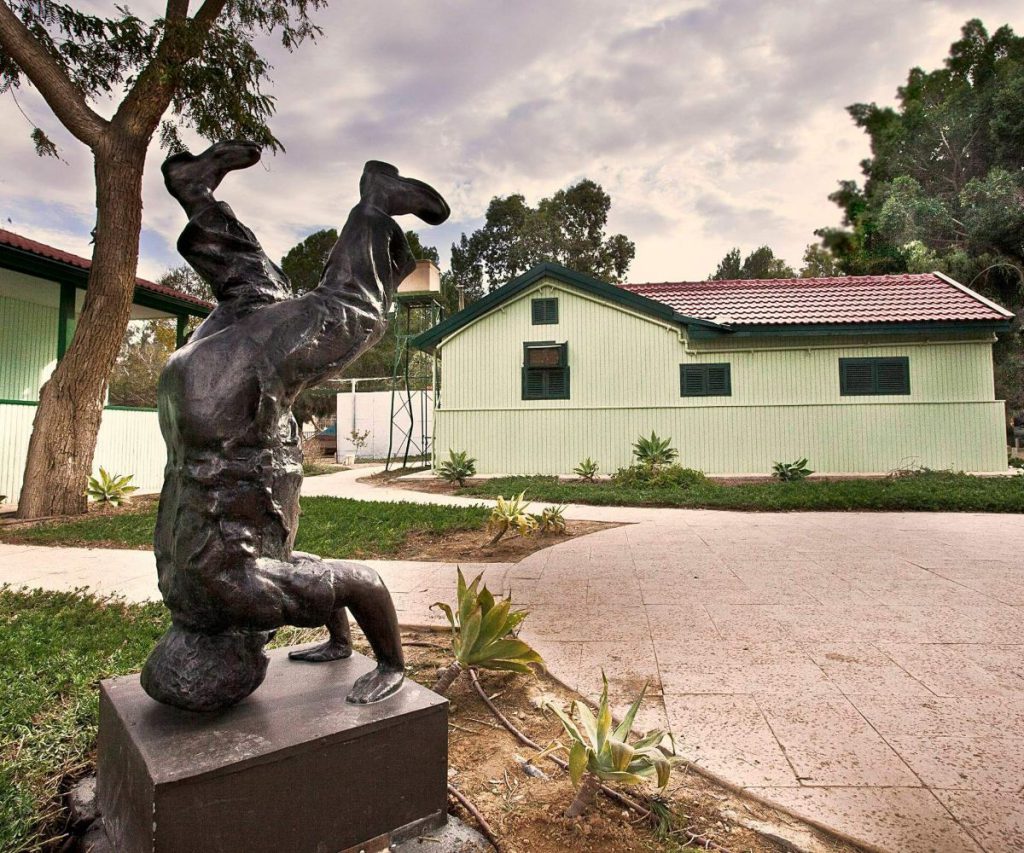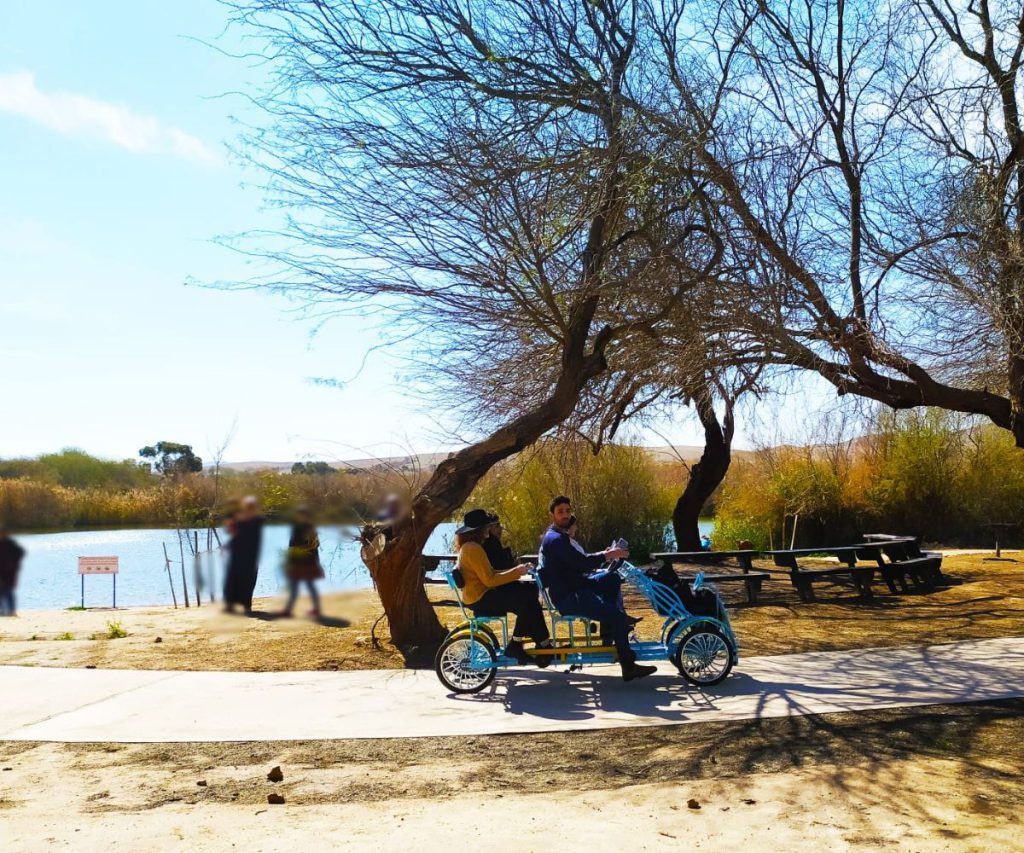 Yeruham Lake Park - Vitamin Shea - ODT facilities, bicycle rentals and more 054-7959237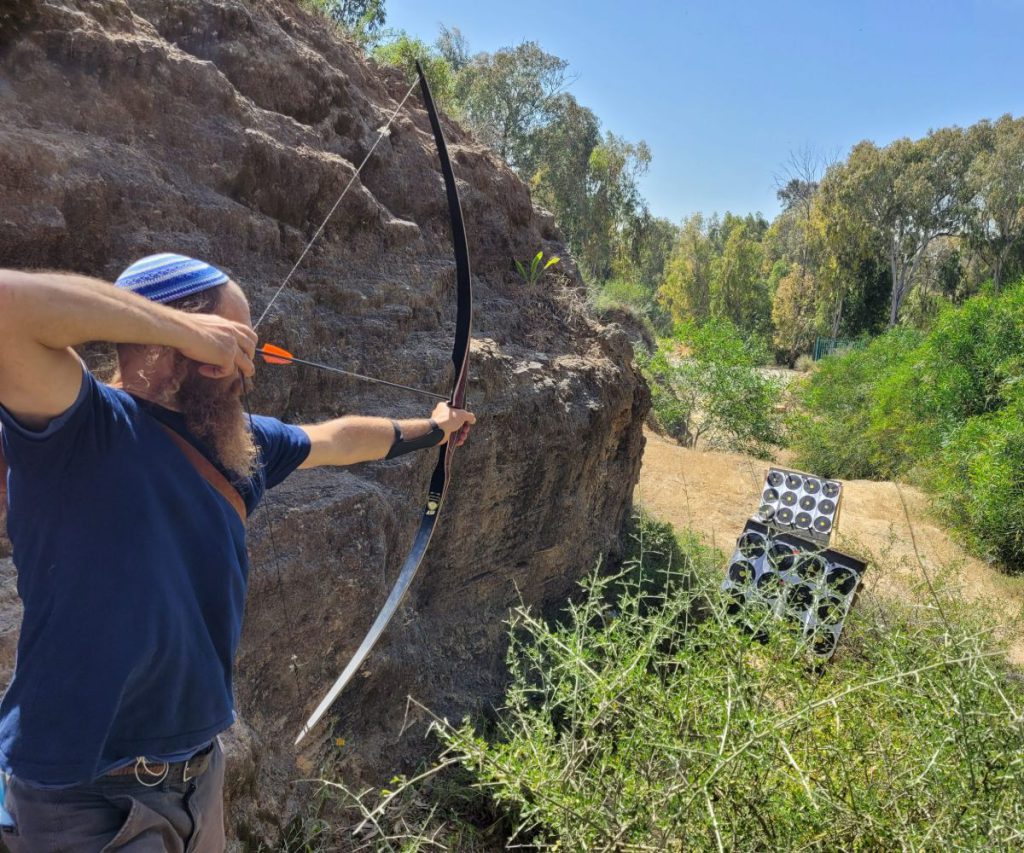 052-7204565 - "Bekashti" - Israeli archery activity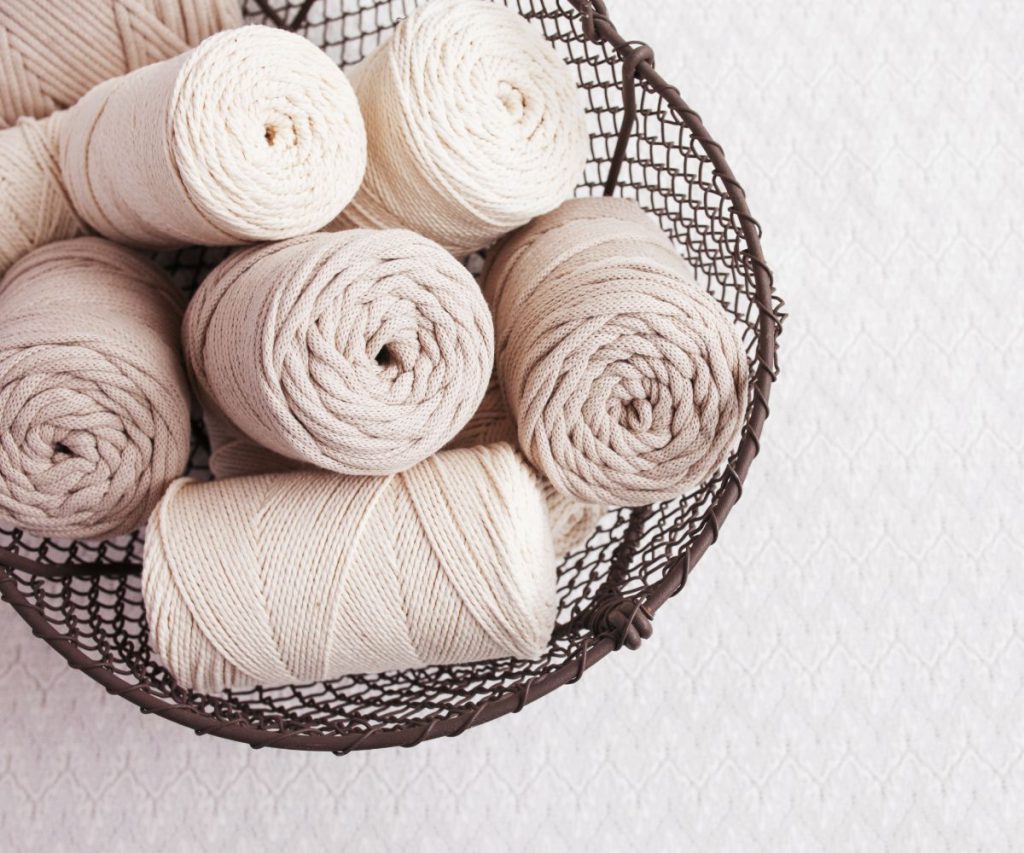 Dana: 050-3435392 for macrame workshop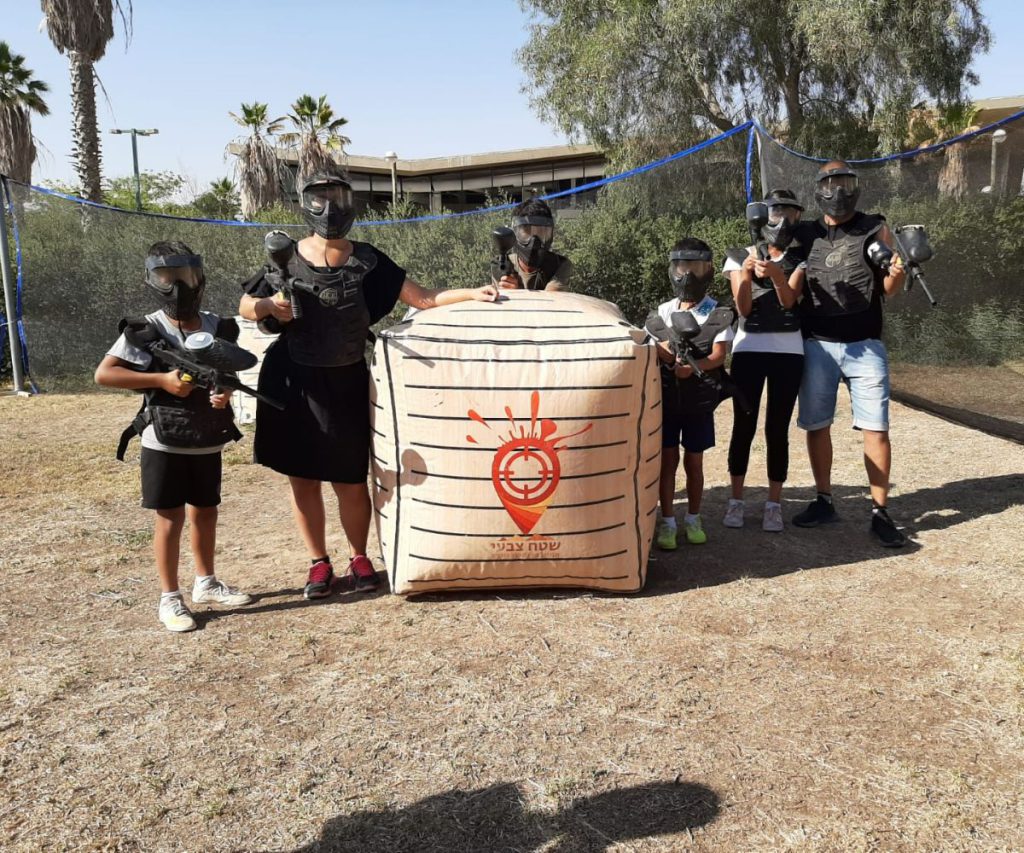 Color Field Pitball is a mobile paintball experience that can be found at 050-6668991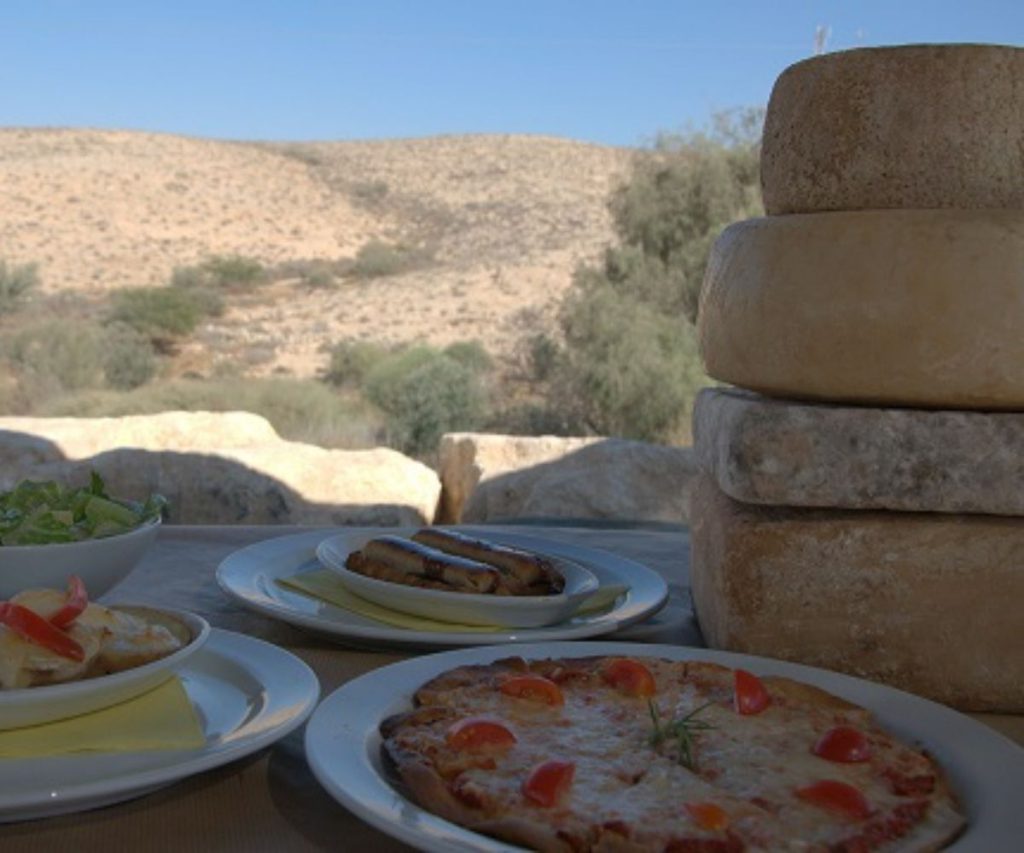 Cornel Farm produces quality goat cheese. Restaurant and hospitality services for individuals and groups 08-6555140
Here is a recommendation for a massage therapist in the area, Ayelet:052-5364966⁩